Becoming aware of and taking steps to improve your mental health can have a huge impact on your overall health.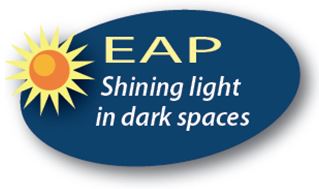 If you are looking to improve your mental health, we can help you with that!  Depending on your needs, you can choose health coaching, online resources, or group workshops.  
One-on-One Appointments - Three Options

Group Workshops
Still have questions?
Contact HCBD at (800) 287-8266, (406) 444-7462, TTY (406) 444-1421, or benefitsquestions@mt.gov.