Stress is a real part of our lives. Managing stress well can have a huge impact on our overall health.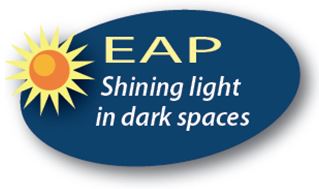 If you are looking to better manage the stress in your life, you have resources to help!  Depending on your needs, you can choose health coaching, online resources, or group workshops.  
Online Resources
MyActiveHealth offers Your Health Education (Digital Coaching) for a variety of subjects, including stress.  Log in to www.myactivehealth.com/som and click on "Your Health Resources."

One-on-One Appointments
If you live close to a Montana Health Center (operated by Premise), call (855) 200-6822 to get started.
If you live too far away to visit a health center, please contact the Health Care and Benefits Division at (800) 287-8266 orbenefitsquestions@mt.gov

, and we will work with you to meet your specific stress management needs. 

Through the Employee Assistance Program, you have up to 4 free visits with an eligible provider: https://hr.mt.gov/Programs/Workforce-Wellness

Group Workshops
Still have questions?
Contact HCBD at (800) 287-8266, (406) 444-7462, TTY (406) 444-1421, orbenefitsquestions@mt.gov.