Governor's Stay Active Challenge
The Stay Active Challenge is over for 2022.  Look for updates in Spring of 2023!
Visit the Virtual Stay Active Health Fair! - Open to all whether or not you did the Challenge.
Let's get physical!  This 8-week physical activity challenge open to ALL members of the State of Montana Benefit Plan (State Plan). The challenge is for people of ALL fitness levels and incorporates all types of activity. Participants in the 8-week challenge will keep track of their activity and challenge themselves to do even better! This year our virtual walking path will have the "World Tour" theme, and we'll "visit" famous places all around the world. You can use any tracking method that works for you - step counting devices, apps, or just self-reporting your minutes of activity. 
It's FREE—There is no cost to participate!
It's EASY— The step entry system will be online and accessible from anywhere, anytime.
It's FUN—We've got more prizes, activities, and assistance than ever!
A chance to win super cool prizes!
Weekly challenges and recipes
Stay Active Health Fair - in-person AND virtual!
Options for one on one coaching
Opportunities to get to know your fellow participants
Registration
Click here for instructions to register and track your steps!
---
2022 Challenge Schedule
May 23 - Registration opens online
June 6 through July 31 
NO COST – open to all State of Montana Benefit Plan (State Plan) members
Lots of great prizes
Weekly resources and recipes
Improved health
Fun, virtual path will take us around the world!
June 7 - July 31  -  Stay Active Health Fair! 
Check out more the vendors, enter to win prizes, and learn something you didn't already know!
---
THANK YOU TO OUR SPONSORS!
GOLD SPONSORS:
 SILVER SPONSOR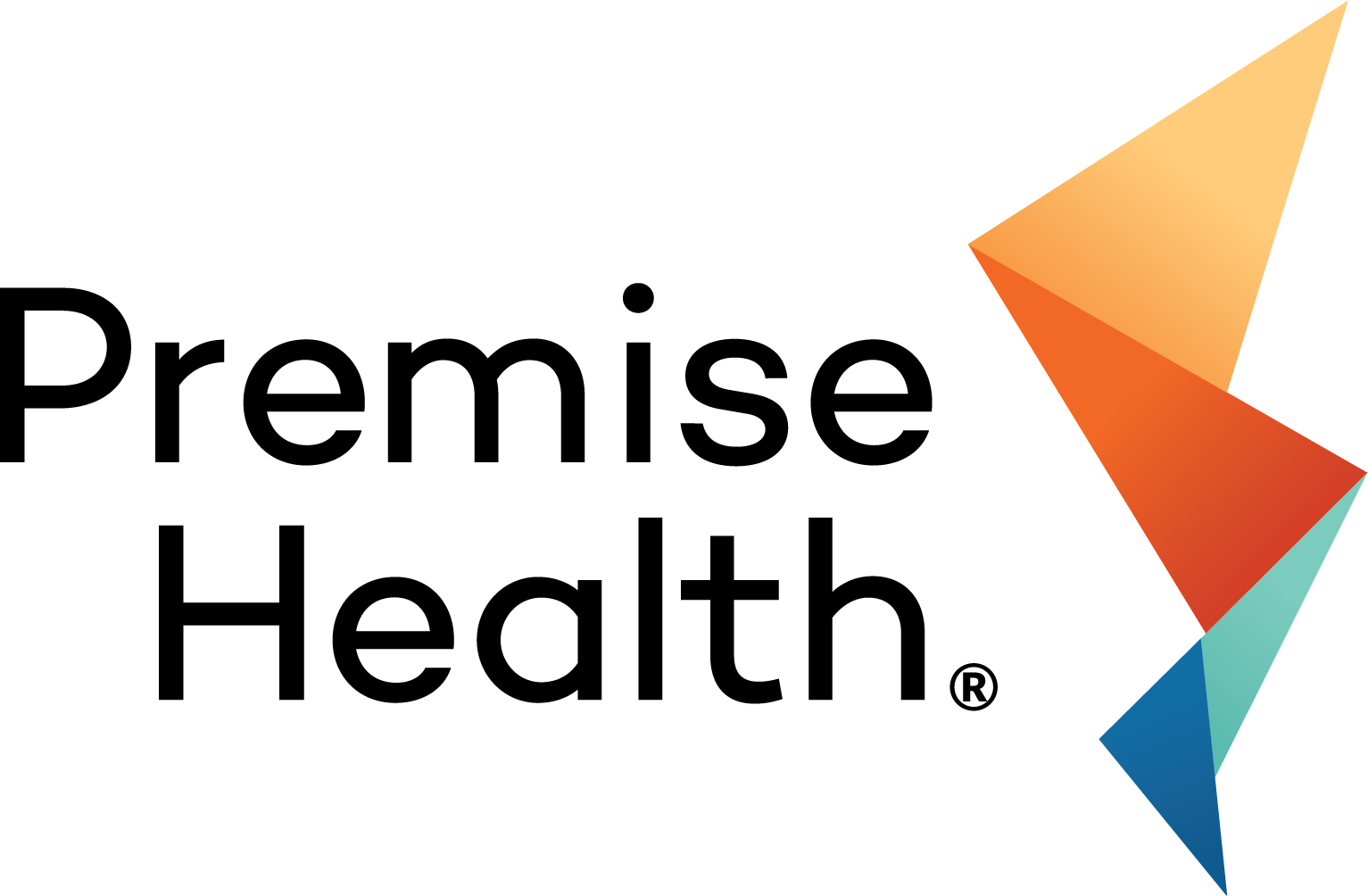 BRONZE SPONSOR

FRIEND SPONSOR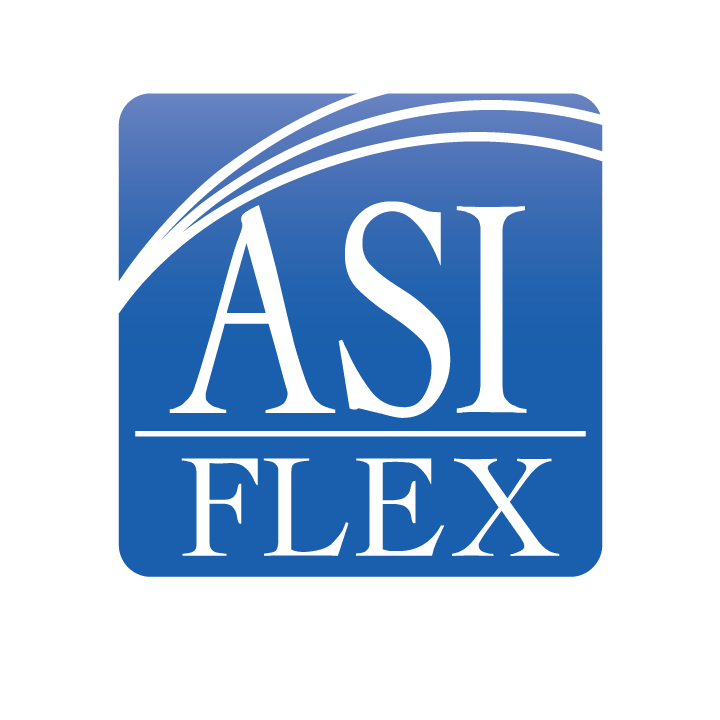 Still have questions?
Contact HCBD at (800) 287-8266, (406) 444-7462, TTY (406) 444-1421, or benefitsquestions@mt.gov.