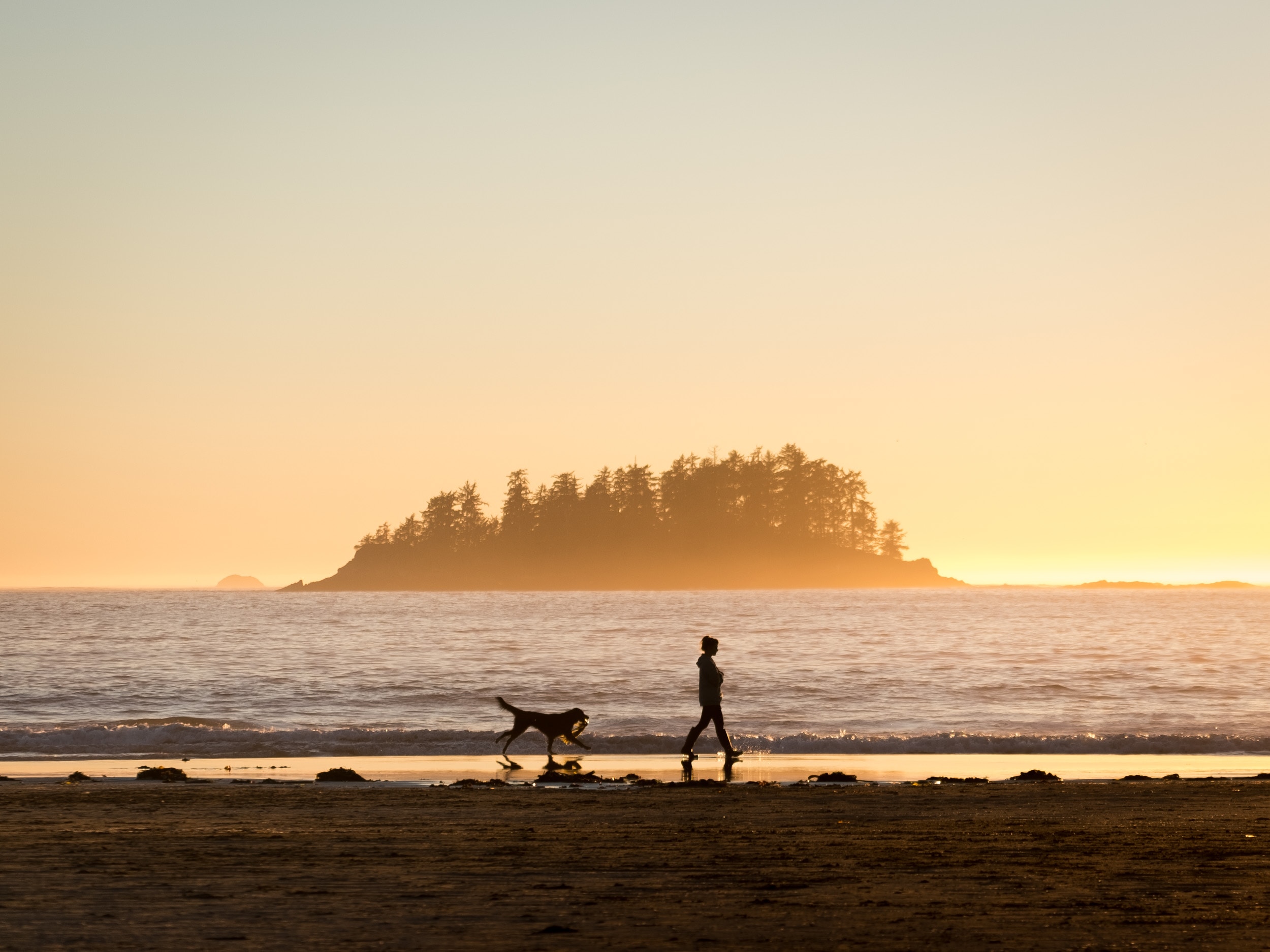 Registration for the Stay Active Challenge is OPEN NOW - Register today!
Registration and Activity Entry Instructions 
The Stay Active Challenge started June 26, 2023 and ends August 6, 2023
Let's get physical!  This year the theme and virtual route for our Challenge is Explore the Shore.  This physical activity challenge is 6 weeks and is open to ALL members of the State of Montana Benefit Plan (State Plan). The challenge is for people of ALL fitness levels and incorporates all types of activity. Participants in the challenge will keep track of their activity and challenge themselves to do even better!  
It's FREE—There is no cost to participate!
It's EASY— The activity entry system will be online and accessible from anywhere, anytime.
It's FUN—We've got more prizes, activities, and assistance than ever with our new Wellness Portal, Sonic Boom Wellness!
Join the Challenge to get:
A chance to win fabulous prizes - over 80 prize winners!
Weekly challenges and recipes
Stay Active Health Fair - in-person AND virtual
One-on-one health coaching (upon request)
Opportunities to get to know your fellow participants and co-workers
Registration is Open Now!
Registration and Activity Entry Instructions
If you questions about registering for the Stay Active Challenge or using the Sonic Boom site,  call Sonic Boom at  (877) 766-4208 or info@sbwell.com. 
---
2023 Challenge Schedule
---
THANK YOU TO OUR SPONSORS!
GOLD SPONSORS:


 SILVER SPONSOR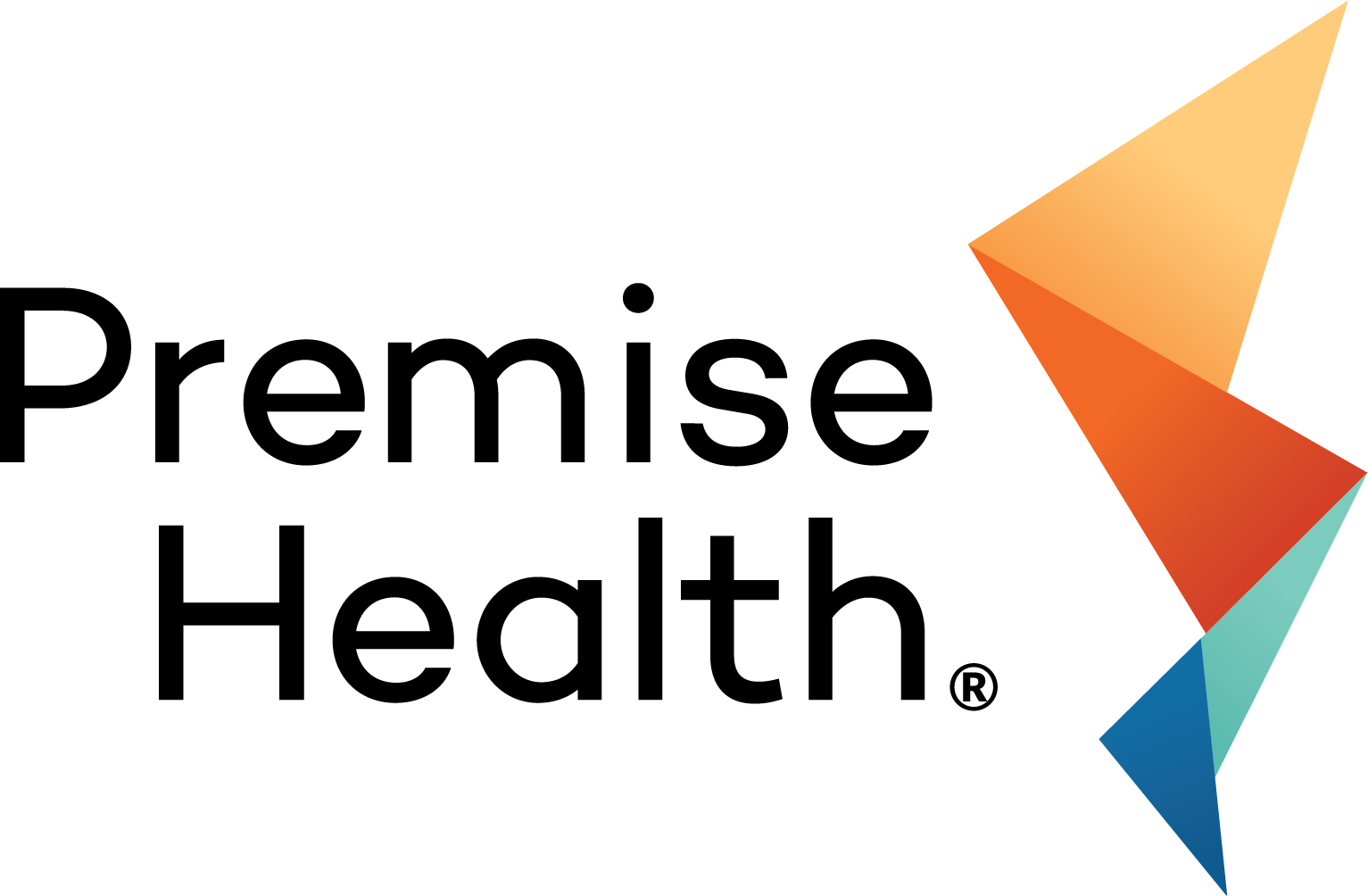 BRONZE SPONSOR

FRIEND SPONSOR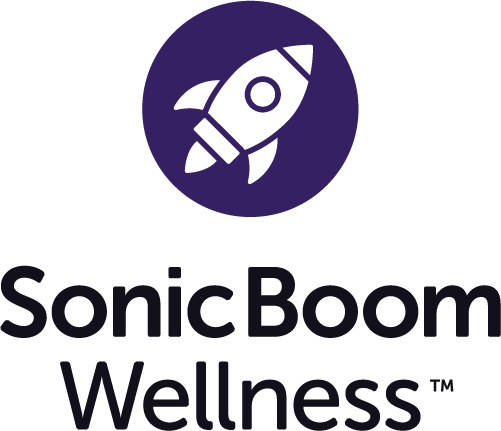 Still have questions?
Contact HCBD at (800) 287-8266, (406) 444-7462, TTY (406) 444-1421, or benefitsquestions@mt.gov.