State Plan members eligible to use OneHealth Clinics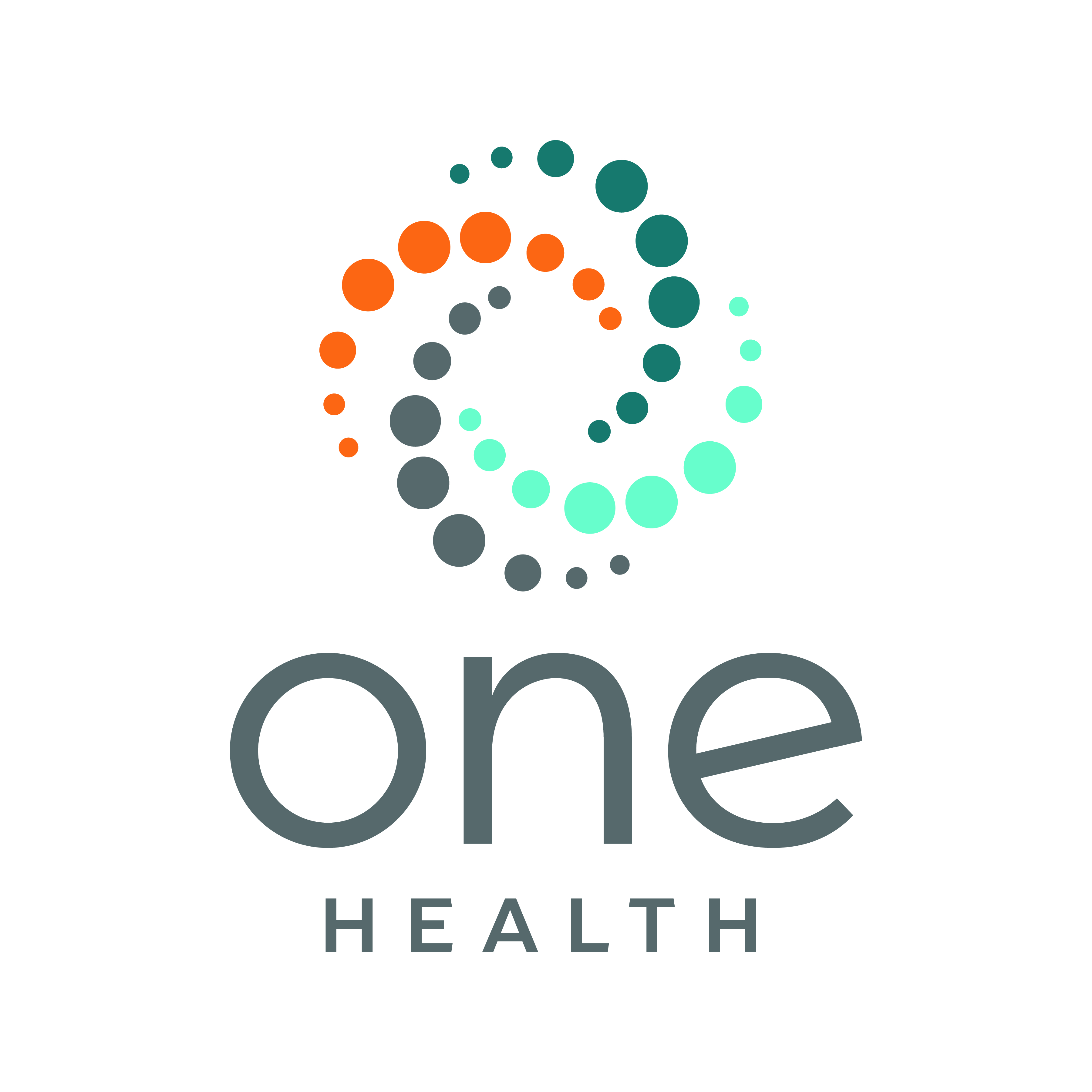 The State of Montana Benefit Plan (State Plan) has partnered with OneHealth since 2020 to give State Plan members to access services provided by OneHealth in Miles City, Ashland, and Glendive for no additional out-of-pocket expense.
OneHealth offers comprehensive health care with a focus on primary care and behavioral health for you and your family.
Primary Care

Behavioral Health

Family Care
Physical Exams
Women's Health
Men's Health
Well-Child
Annual Wellness Exams
Family Planning
Tele-health Care Management
Same Day Care
Standard Immunizations
DOT Physicals

Care of Depression, Stress, Anxiety
Coordinated Care with Primary Care


Substance Care with Primary Care
---
Labs – Lab services ordered by a OneHealth provider and outside provider orders completed at OneHealth have no out-of-pocket expense.
Health Screenings – State-sponsored Health Screenings are not provided by the OneHealth clinic.  Premise Health (Montana Health Centers) remains the source for State-sponsored health screenings. In order to earn the Live Life Well Incentive you will need to attend the Montana Health Center events when they are in your area.
In-house Pharmacy – No copay/coinsurance for prescription drugs prescribed by a OneHealth provider and dispensed by the OneHealth in-house pharmacy. For Plan Members who reside outside of Miles City or Ashland, One Health will mail prescriptions (non-controlled, non-refrigerated) directly to plan member.
The regular copay and coinsurance applies for a prescription drug filled at the OneHealth pharmacy that is not prescribed by a OneHealth provider.  Likewise, a prescription written by a OneHealth provider but filled by another community or hospital pharmacy will apply to regular benefits. 
Dental – Regular dental benefits apply to dental services available in Miles City at the 2811 Comstock Ave. OneHealth clinic.  This means any dental services from this clinic will be submitted to Delta Dental and regular deductible and coinsurance will apply.
---
More Information
OneHealth Clinics: www.onechc.org
Miles City: (406) 874-8700
Glendive: (406) 815-5831
Ashland: (406) 784-2346
Hours and services vary by site.  State Plan members may only access the benefits listed above at OneHealth clinic locations in Miles City, Glendive and Ashland.